Welcome to our GIRLS page.
Below are some of our Ladies. Other pictures can be seen on the Chinese Crested Database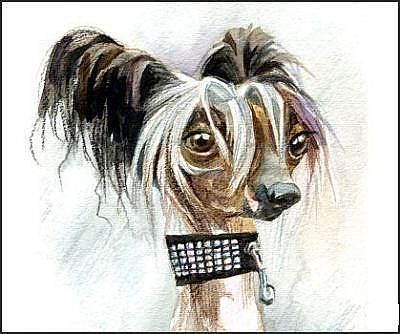 Click on the View More Details link for more details about each dog!
Winning Best In Group Sept 2011
Ch Xioma Butterfly Effect
Tsunami
She hit the beaches in the 2009 show season
With Multi Baby In Group Awards.
Tsnumi then added BEST OF BREED:ADELAIDE ROYAL SHOW 2009 to her impressive resume
SA Poultry and Kennel Club BEST IN GROUP & AUST BRED IN SHOW
Tsunami did it again with a BEST OF BREED at the ADELAIDE ROYAL SHOW 2010
Adelaide Working Dog Club BEST IN GROUP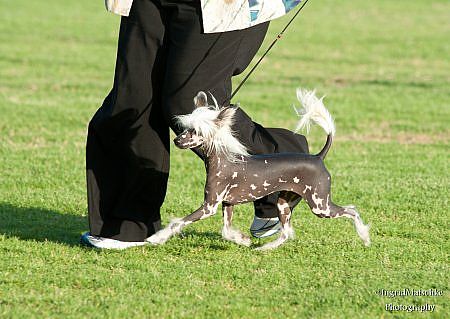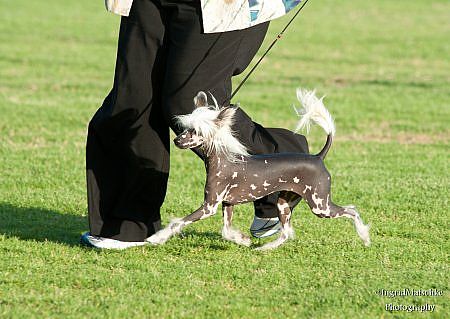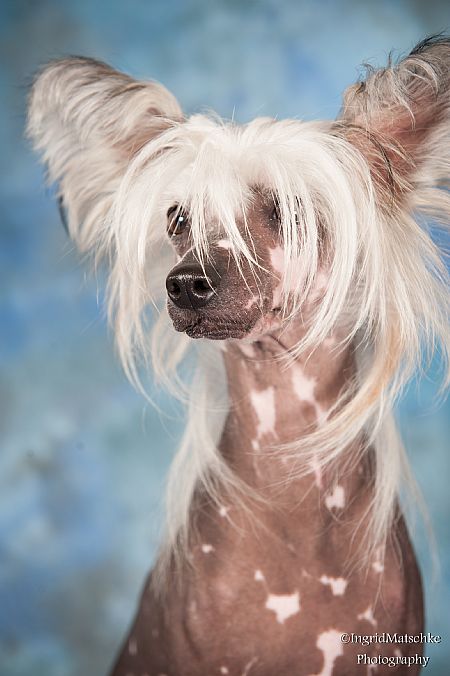 ​
Xioma Some Like It Hot
SALSA
Sire Aust Grand Ch & NZ Ch Xioma Fire In The Sky
Dam Chinois Hello Dolly
http://www.chinesecrested.no/en/registry/109314/Xioma+Some+Like+It+Hot.html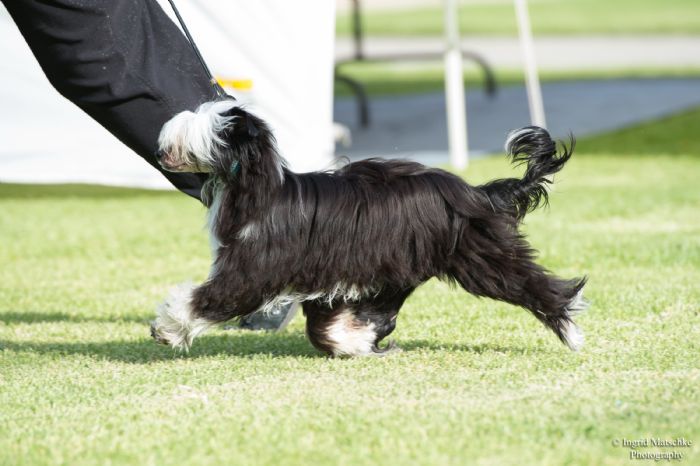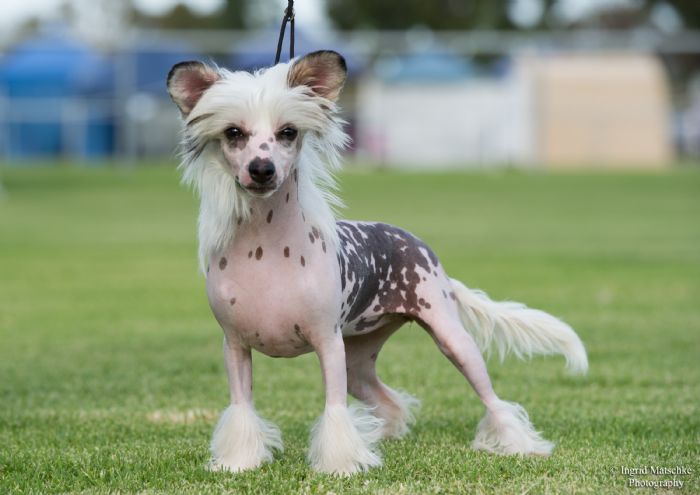 Chinois Lucrezia
Luci
Sire Aust Ch & NZ Ch Sun-Hees Live And Love Imp Swdn
Dam Satamu Xi Shi
http://www.chinesecrested.no/en/registry/134947/Chinois+Lucrezia.html

Xioma Saffron Moon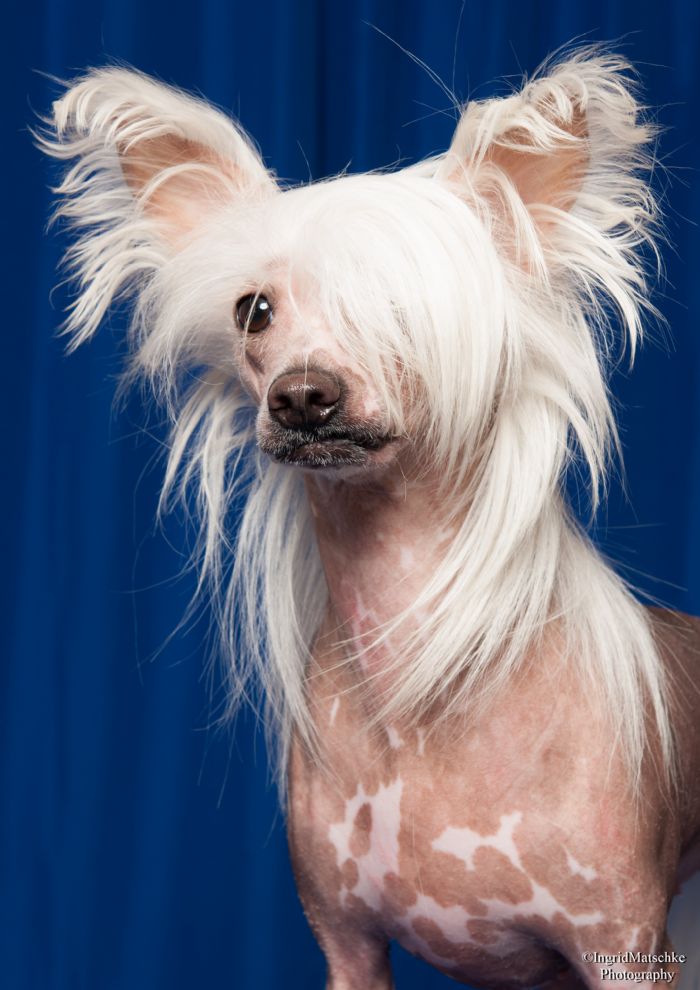 Saffie
Sire Ch Xioma Set The World To Burn
Dam Xioma Fly Me To The Moon
http://www.chinesecrested.no/en/registry/127968/Xioma+Saffron+Moon.html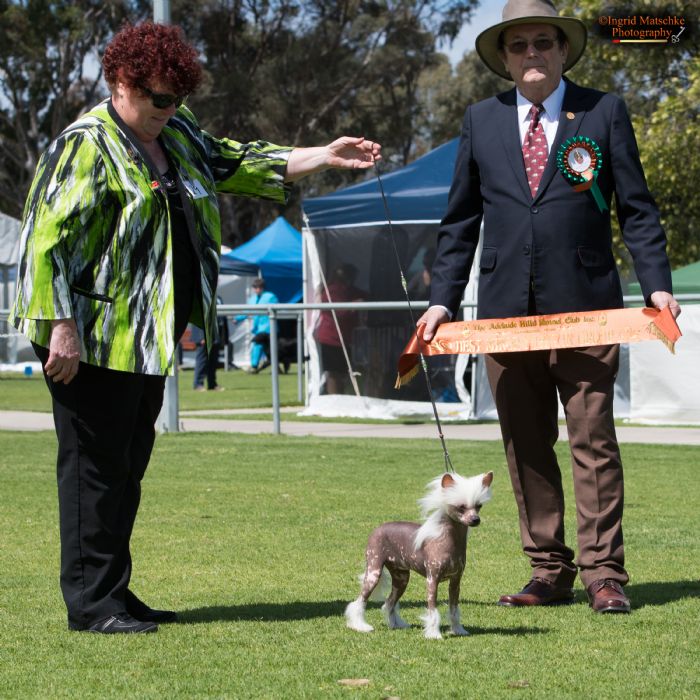 Xioma Cinnamon Spice (AI)
Cinn
Sire Aust Grand Ch & NZ Ch Xioma Fire In The Sky
Dam Xioma Saffron Moon
http://www.chinesecrested.no/en/registry/135198/Xioma+Cinnamon+Spice.html