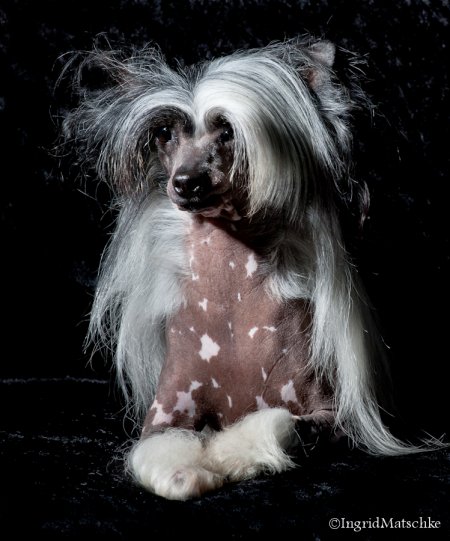 Through his mane and tail the high wind sings, fanning the hairs, who wave like feather'd wings
Ch Xioma Butterfly Effect
"Tsunami"
Xioma Kennels is an Australian National Kennel Council registered breeder.
We do not support puppy farms, mongrel breeders or breeders who are not members of their countries Kennel Club.

DogsSA Membership number 5100003857
DACO Number DACO161521
HERITAGE BREEDERS OF PERUVIAN HAIRLESS DOGS
National Treasures of Peru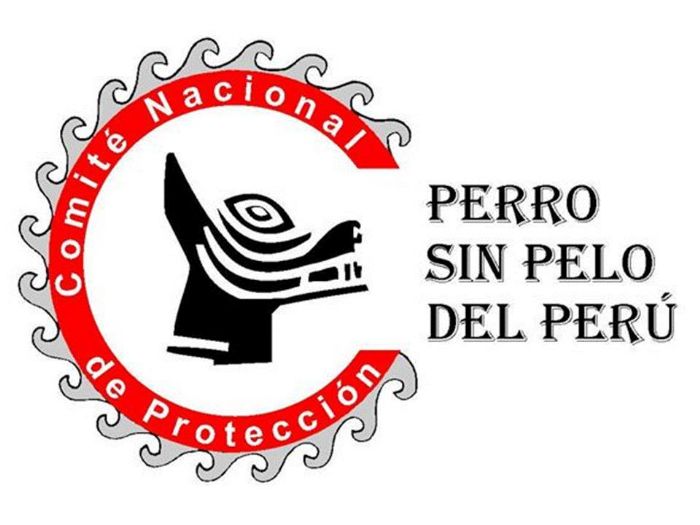 Only 4 puppies left from our current litter.
Stunning black boys and a girl.
If you love black dogs then these are for you


Download our App for an easy way of contacting us
Official Photographers for Xioma Kennels
Madeleine Matschke & Brody Laycock