Here you will find the puppies we have avaliable for sale;
we will no longer sell show puppies that are not on a joint ownership.
ALL Pets will have vasectomies or tubal ligations prior to leaving.
We will always take a dog back if you find you can no longer keep it for any reason.
If you are interested in a puppy please EMAIL us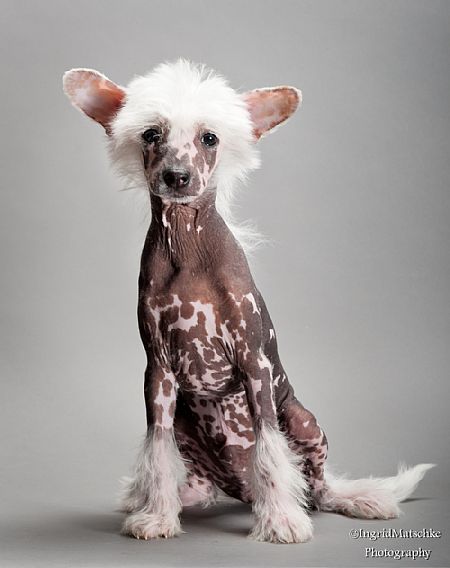 Xioma I Am Fire as a baby
not for sale
Most often our show puppies are pre-sold, if you are interested in a show puppy please email me.
We occasionally have a pet or an older dog available .
To arrange to be put on our waiting list please email me

We sometimes have older dog available to new and loving homes
If you would like to be considered for a loving older pet then please email me

If you require a currency converter please use the following link
XE.com Universal Currency Converter
To get a shipping quote to your location please contact

http://www.animal-travel.com.au
As a general rule we will no longer be arranging your shipping. Please contact the above agent to get a current quote