Here you will find the puppies we have avaliable for sale;



We will always take a dog back if you find you can no longer keep it for any reason.
We will not refund money in these circumstancs unless the dog has an illness we can DNA test for.
If you are interested in a puppy please fill in our form below

PUPPY ENQUIRY FORM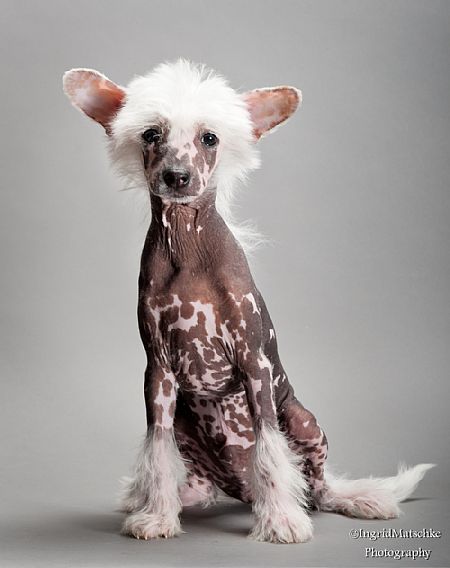 Xioma I Am Fire as a baby
not for sale
Most often our show puppies are pre-sold, if you are interested in a show puppy please use the form link below.
We occasionally have a pet or an older dog available .
To arrange to be put on our waiting list please fill in our form


We sometimes have older dog available to new and loving homes
If you would like to be considered for a loving older pet then please email me

[email protected]
To get a shipping quote to your location please contact

Animal Travel
http://www.animal-travel.com.au
As a general rule we will no longer be arranging your shipping. Please contact the above agent to get a current quote
ALL HAIRLESS ARE SOLD
We have beautiful black coated boys and a girl. This is a breeding we will not repeated so if you are looking for a show dog or a loving pet that isn't crossed with an Oodle, has a heritage of 3,000 years and are the National dogs of Peru then please contact us.
Something unique and rare that will come with DNA tests, vaccinations, Microchips, worming and ANKC pedigrees then we can show you how different a dog can be from the ones from a Puppy Mill.
This breed was bred to be a family watch dogs and they get on well in that situation. They are not a breed to be everyone's friend and can be aloof and reserved with strangers but given time and a little space they will accept new people.
Some do well at Agility and Lure Coursing as well as Dog Shows. They are a versatile and loving breed.
We are always available to answer your questions and talk endlessly about our wonderful dogs.
Find our ad here
https://www.dogzonline.com.au/members/litters.asp